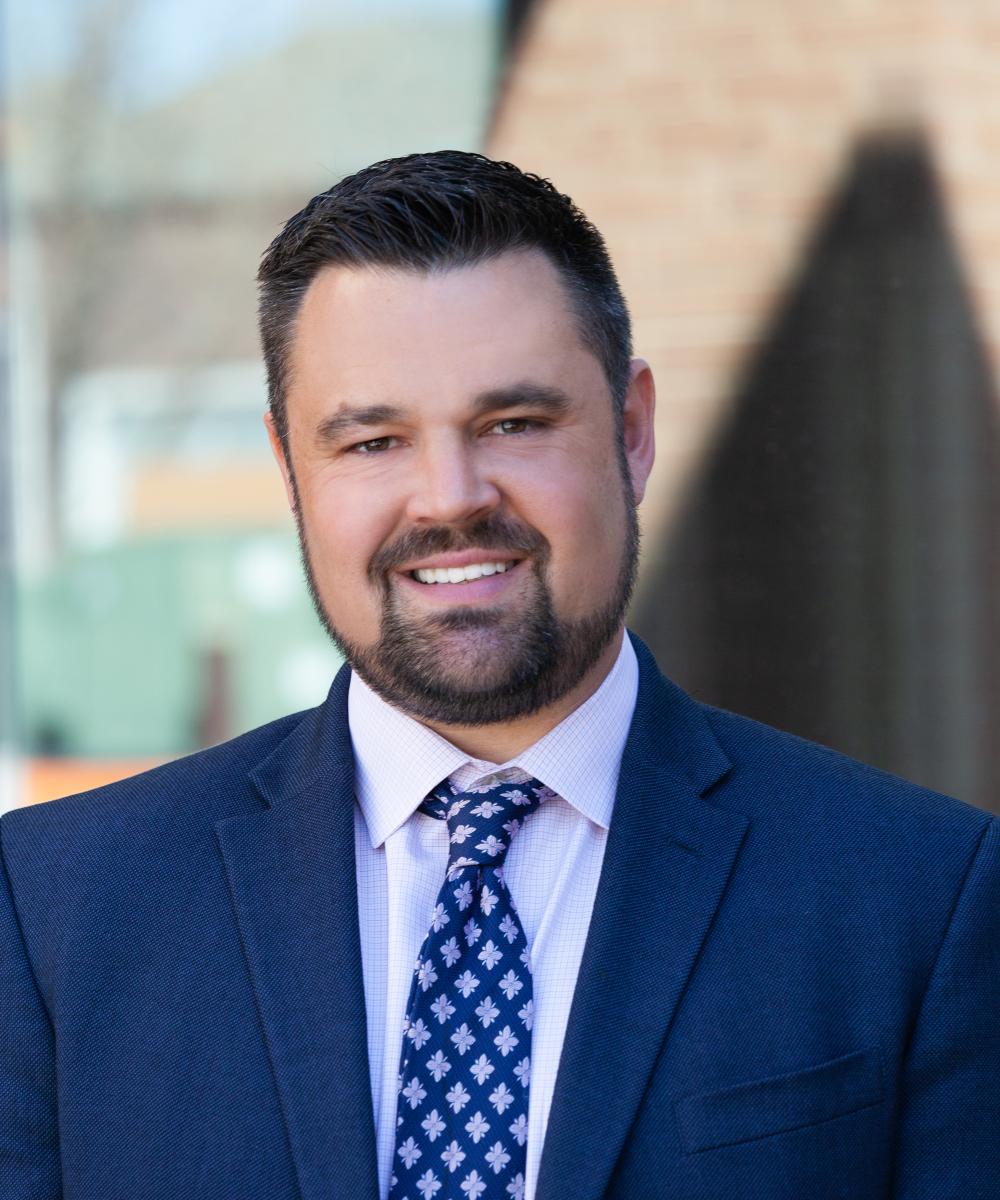 Ryan L. Mason

CFP®, AAMS®
President, Wealth Advisor
Ryan L. Mason 
CFP®, AAMS®
President, Wealth Advisor
ryan@vivantfinancial.com
  
Each day brings unique challenges to the lives of his clients, and Ryan enjoys helping his people handle whatever life throws at them. With over 20 years' experience helping his clients plan for retirement, Ryan has expertise with traditional retirement accounts as well as employer plans like 401(k) and 403(b) as well as deferred compensation plans, stock options and more. Ryan also works with business owners to help with key employee benefits, buying and selling businesses, succession planning, and tax management strategies.   
Ryan enjoys being an independent financial planner where he is free to utilize whatever investment strategies and insurance products make the most sense for his clients. This sets Ryan apart from employee advisors in big banks, insurance companies, and brokerage/wirehouses, as he works strictly for his clients and not to further a corporate agenda. Ryan has a burning passion for helping his clients as their trusted financial advocate.   
When Ryan is not helping his clients with their financial planning and wealth management needs, he enjoys spending time with his family in the beautiful Colorado outdoors. Ryan believes in donating his time to organizations that improve the lives of others and has been active in the Longmont community.  He has served as President of the Rotary Club of Longmont (2016-2017), President of OUR Center Board of Directors (2017-2019), President of Boulder County Estate Planning Council (2021) and currently serves on the Longmont United Hospital Foundation Board of Trustees.