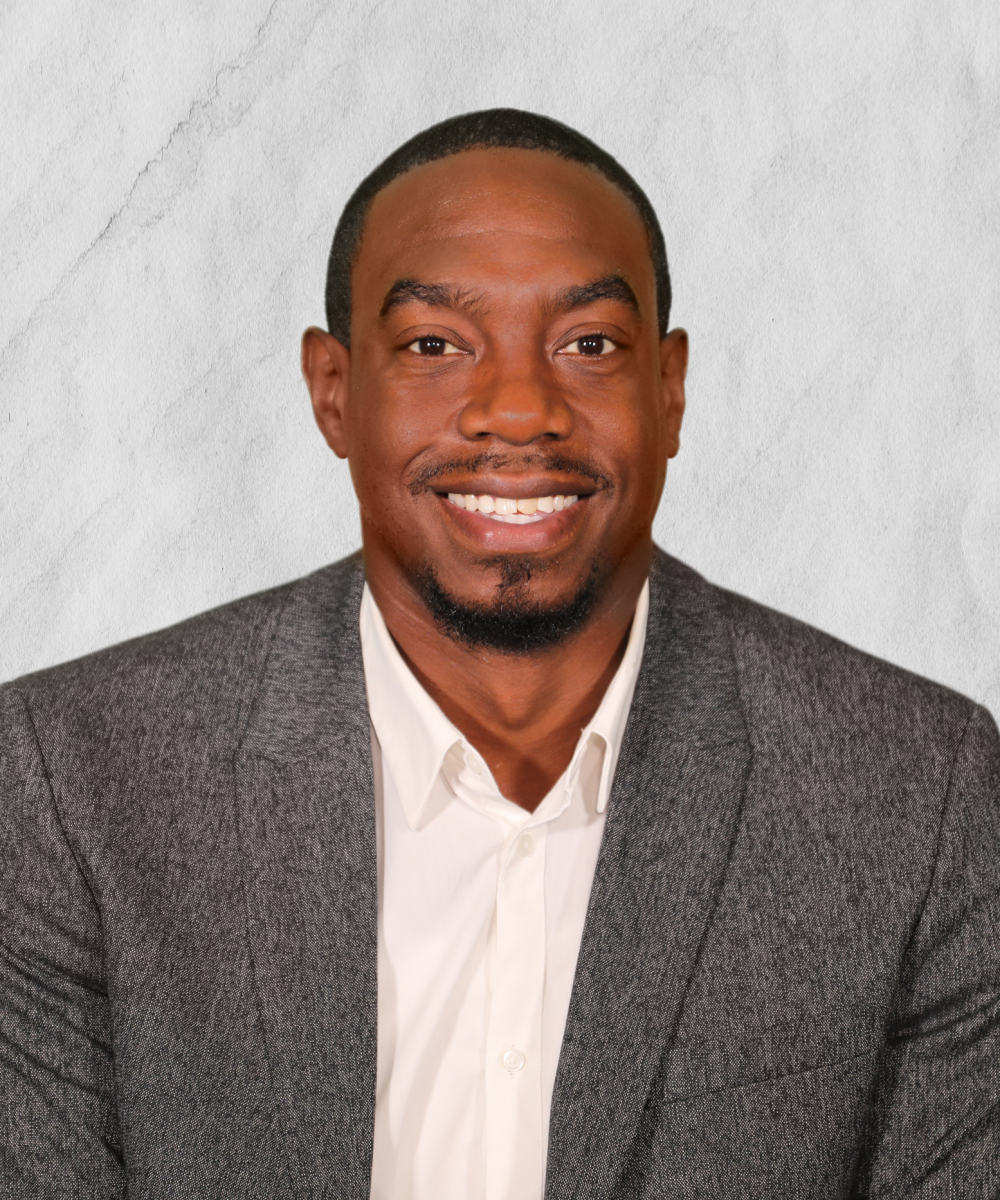 Nate Chambers
Nate Chambers
Senior Compliance Analyst
Nate joined the Independent Advisor Alliance team in January 2021.  His primary responsibilities are to provide oversight on advisory accounts by proactively identifying, evaluating, managing and reporting on compliance matters.
He started his career in 2006 with Etrade as Customer Service Rep and in 2007 joined LPL Financial.  At LPL, he held multiple roles while gaining years of valuable knowledge in operations, advisory compliance, code of ethics and direct business while being a point of contact for the Service 360 teams.
He earned a Bachelor of Science degree in Business Administration with a concentration in Finance and Banking from Appalachian State in 2005. Being a native of Charlotte, he has enjoyed watching the city grow over the decades and cheering on the city's professional sports teams – Charlotte Hornets and Carolina Panthers.  When not in the office, he enjoys watching live sporting events, traveling, spending time with friends and family.