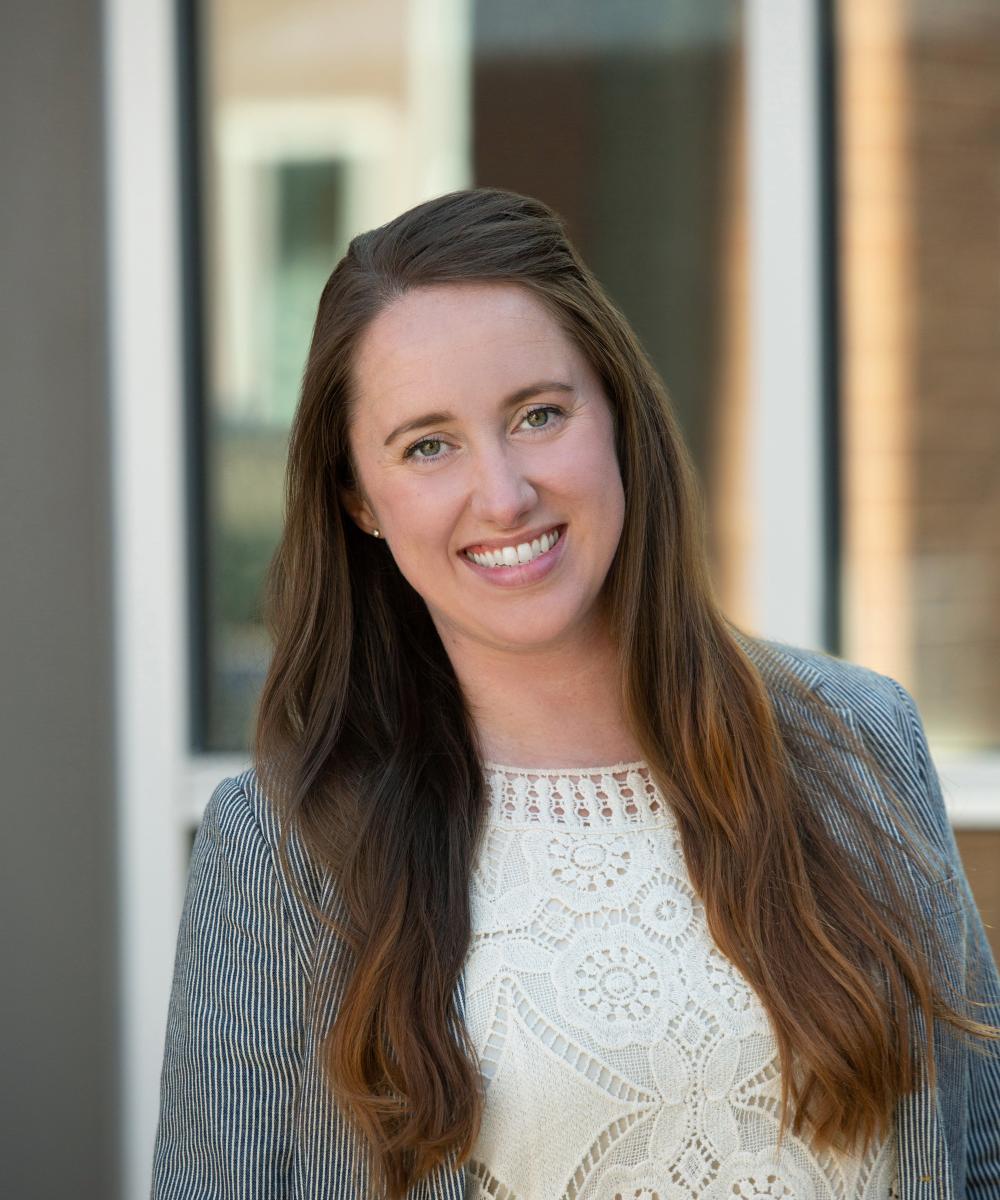 Marissa Haines
Administrative Associate
Marissa Haines 
Administrative Associate
marissa@vivantfinancial.com
 
Marissa joined Vivant Financial Services in 2022 after 11 years of working in the retail banking industry. Her personal touch and care for her members did not go unnoticed. Most of her regulars followed her from previous companies and branch locations. She brings along a never-wavering desire to help and ensures that clients' best interests are always at the forefront. 
Marissa is a very outdoorsy Coloradoan. Moving here from the Chicago suburbs almost 15 years ago was the best choice she ever made! Over the last few years, she's made it a habit of going hiking every Sunday and tries to explore a new trail every time. If she can bring her dogs – she's there! She also enjoys road trips to National Parks and camping. 
Marissa is passionate about animals and helping those in need. She volunteers with The Food Bank of Loveland and Fort Collins frequently, finding it extremely eye opening and fulfilling. Other volunteering activities involve dog rescues in the Northern Colorado area, including helping at adoption events, fundraisers, fostering – and subsequently adopting!